Family Heads: Dylan Supencheck, Forrest McCann, Sam Perkins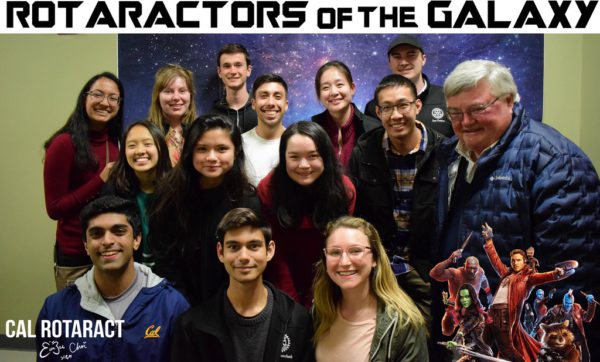 About the Freds Family
F is for Freds who do stuff together
U is for you and us
N is for anywhere, anytime at all
Right now in the quarantine!
If that didn't make you cringe, this is the family for you.
Whether we're zooming, studying together, getting food, or getting noise complaints the Freds has it all!
"You're a Fred till dead"- every Freds Alumni
Finally, if you need any more reasons to join the Freds, here are some: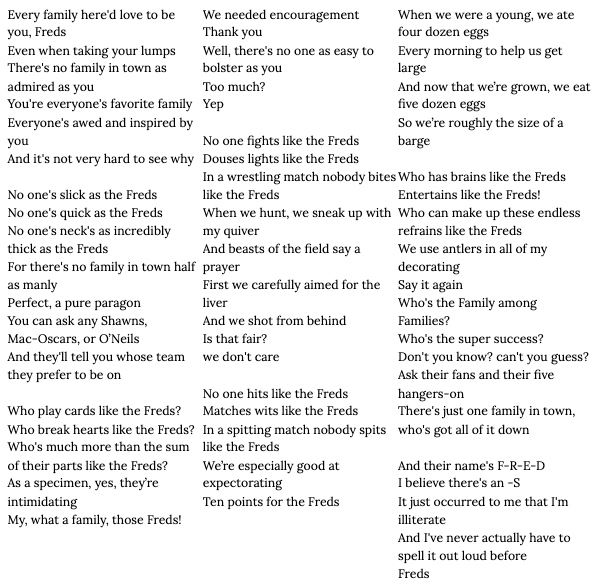 Meet Your Freds Family Heads of Spring 2021:
Dylan Supencheck
Hi everyone! My name is Dylan and I am a third year CS major (officially declared last semester!!). My hometown is San Jose (go 5170!!!) but I am currently in Berkeley. I was a historian, so if you join our family, I'd be down to go out and take pictures of or for you. I can often be found watching Critical Role (D&D), Bojack Horseman, B99, Parks & Rec, and much more 😀 I love Rotaract and service, and have been here for six semesters. Five of those semesters have been in the Freds, my forever fam, and I hope to have the chance to show you why you should be too!
Forrest McCann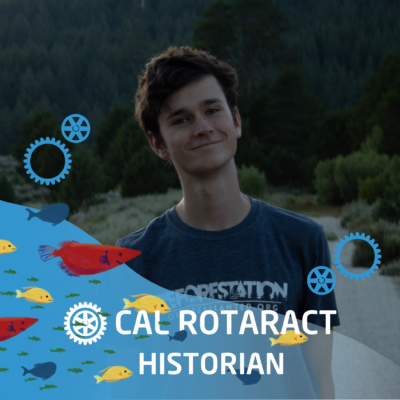 Hello! I am a sophomore studying mathematics and atmospheric science. I am currently living at home in South Lake Tahoe. I love getting outside to ski, hike, and take photos! Hopefully we see you at one of our amazing Fred family events. See you there!
Sam Perkins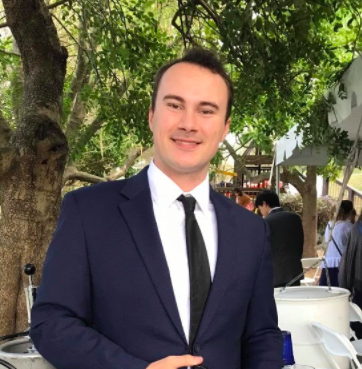 Hey everyone! I'm Sam, I'm a fourth year majoring in Econ with a minor in French. I'm a big fan of football (got to rush the field last year at Stanford) and baseball. Right now I'm at home way up in Norcal, but I'll be in Berkeley from time to time throughout the semester. As it is, I spend most of my time studying, lifting weights, skimboarding and being super lazy. In non-covid times I like to have people over, go to San Francisco, and play dodgeball on the Rotaract Co-ed intramural team (I don't want to brag, but we're champions). 
I'm pretty isolated in my hometown (Fort Bragg if you've ever heard of it) so I'm always down to jump on a zoom call to hang out, play games, or even just study!