Family Heads: Adrian Martinez, Ana Wahleithner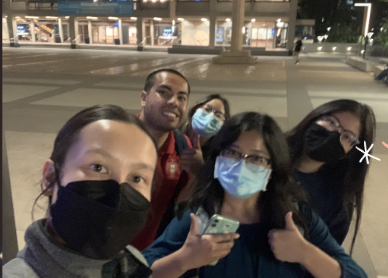 About the Shawnscars Family
Hey gang, we are the Shawnscars (short for Shawn-Fred-Mac-Oscars)! As a Shawnscar, you can expect to enjoy activities such as trips around the Bay, boba runs, dinner get-togethers and so much more! If you want to do something else, feel free to send us any suggestions you might have for a fun family activity! Looking forward to meeting all of you!
Meet Your Shawnscars Family Heads of Spring 2023:
Adrian Martinez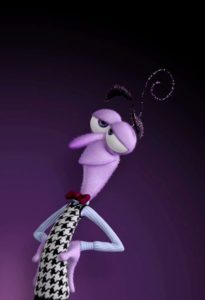 Hello Rotaractors, this is Adrian from the Shawnscars and we welcome you to our cozy, fun family.  I am 3rd year History major (he/him) with aspirations to obtain an MLIS to do librarian, non-profit, and/or administrative roles (depending on the economy lol). Aside from that, I enjoy consuming literature, movies, international sports (soccer and auto racing), anime, and foreign music (K-pop, Spanish reggaeton, Brazilian hip-hop). I really look forward to getting to know you ❤️
Ana Wahleithner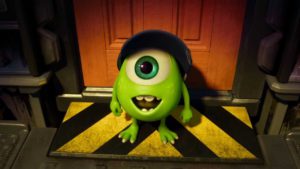 Hi everyone! My name is Ana (she/her) and I'm so excited to be a Shawnscars family head for this semester! I'm second year intended Business Administration here at Cal with plans to attend Law school in the future. Some of my hobbies are skiing, traveling, trying new foods, and playing video games!