Family Heads: Joanne Nie, Duy-Ahn Dang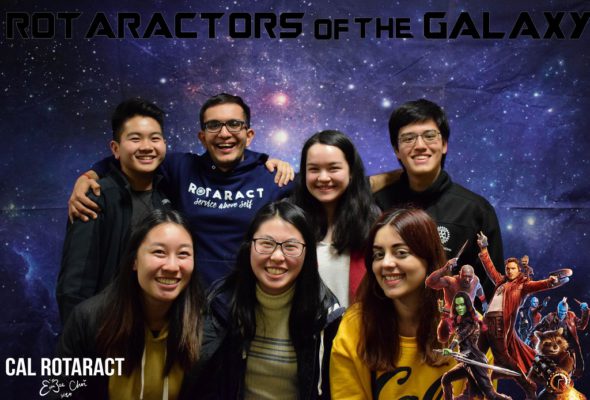 About the O'Neils Family
Hey Everyone! Welcome to the O'Neils, the DEFINITE best family this semester
. If you're interested in having a group of pals to get food (or have food together on Zoom), go on boba and ice cream runs, study with, have online socially distanced mini parties, bake, watch k-dramas and cry together, we're the family for you!

We're the MOST versatile family out there because not only do we know to have a good time, we can also switch it up and be the wholesomest family out there
  We'll be there for you, even when it's at 3am in the morning and you're questioning the meaning of life. We're all about inclusivity and supporting each other, and we hope to create an environment that is truly welcoming and warm for all of you. 
Join our fam to experience the meaning of TRUE family
Meet Your O'Neils Family Heads of Fall 2020:
Duy-Anh Dang
Whats up gang! Call me Duy. I'm a current sophomore intended CS major. In my spare time, I love looking at tiktoks and playing games such as League of Legends. If you catch me around Berkeley or my hometown San Jose, don't be afraid to say hi! I love meeting new people and I hope to see y'all in person soon :).
Joanne Nie
it me Joanne 😃 I'm a senior studying Economics and minoring in Data Science, hailing from sunny tropical Malaysia! When I'm not studying for school I'm preparing to take the CFA exam 😢 so trust that I will be unequivocally there for you if you ever feel stressed out because I completely feel the same. In my free time (um what free time) I like to dabble in gardening and bake brownies. I also like torturing myself by doing home workouts because I am in desperate need of exercise. I will be heading for a career in investment banking at a Southeast Asian bank upon graduation so if you're interested in the sector I'm always down to chat! I also love Kpop and Kdramas and lowkey learnt Korean to watch Bigbang on reality shows without subtitles lol I will binge watch anything with you, anytime.