Family Heads: Aadhithya Manimaran, Nola Vu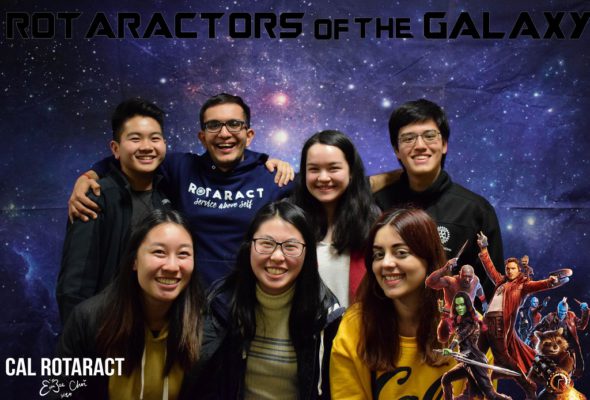 About the Pardees Family
Hallo! We're the Pardees, the coolest family in Cal Rotaract! If you're interested in gaming, study seshes, anime, Star Wars/Marvel, kpop, or boba/food, this family is for you! We are a family of duality: we're introverts who can become super social if you get to know us, and love to do spontaneous meetups! If you wanna join the Fall 2021 (and former Spring 2020) Family of the Semester, or just want a home at Berkeley, we would love to have you! Uwu!
Meet Your Pardees Family Heads of Spring 2022:
Aadhithya Manimaran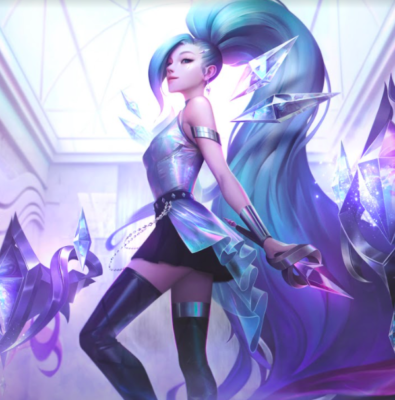 Hihi friendos, I'm Aady! I'm a third year MCB major and History minor, and your taller Pardee head for the semester! I'm from San Jose, and some of my hobbies include video games (struggle with me and Nola Senpai in league), cooking, watching soccer, and Marvel movies/shows! This is my 6th semester in Cal Rotaract, where I've been a Fellowship chair (so I know how to win fam of semester hehe), Interact chair, and I am currently the Cal Rotaract President! I'm so excited to be an Pardees head for y'all this semester, and I can't wait for all the food/movie nights, league sessions, hiking (even though I'm not athletic lolll) and other fun stuff we're gonna do :c I'm also a pretty spontaneous person and always down to try new stuff, whether exploring Berkeley or any new activities 😮 I love food and eating in general, whether that's boba, ramen, or literally anything else hehe so join me and Nola on food adventuresss! Whether we have any of the same interests or none, I can't wait to meet u all and me and Nola will always be here for y'all uwu
Nola Vu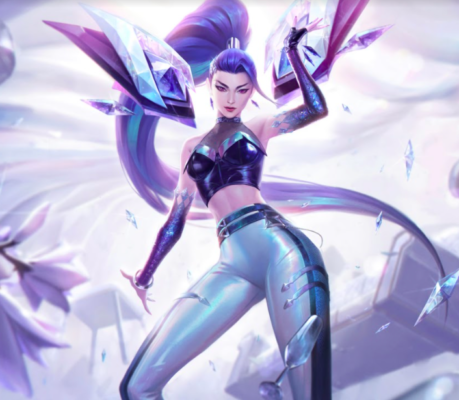 Heyo mah frands~ (if you understand this reference, I already love you and you belong in the Pardees <3) It's a pleasure to meet you! My name is Nola (as in the nickname for New Orleans, LA) and I'm from South San Francisco, CA! I'm a senior majoring in MCB and Public Health and this is my 7th semester in Rotaract (I was previously the historian and then one of the vice presidents). Though I am of short stature (as Aady and friends will remind you in case you forget), I really like to eat and cook food and am looking forward to sharing my creations with you all one day (when things are in person, I promise you will be fed well). I've very recently and reluctantly gotten into playing league and watching Tiktoks, so if you're mildly interested but also wanna keep yourself accountable, I'm down to help you out! If you find yourself on the more introverted or shy side, I totally feel you! I've always been very reserved at first but I'm hoping that me and Aady can help you feel more comfortable and most importantly, we can help foster a smaller, tight-knit community within the big club that is Rotaract.