Family Heads: Aadhithya Manimaran, Amir Balakhmet

About the Pardees Family
Hallo! We're the Pardees, the coolest family in Cal Rotaract! If you're interested in gaming, study seshes, anime, Star Wars/Marvel, kpop, or boba/food, this family is for you! We are a family of duality: we're introverts who can become super social if you get to know us, and love to do spontaneous meetups! If you wanna join the Fall 2021 (and former Spring 2020) Family of the Semester, or just want a home at Berkeley, we would love to have you! Uwu!
Meet Your Pardees Family Heads of Spring 2023:
Aadhithya Manimaran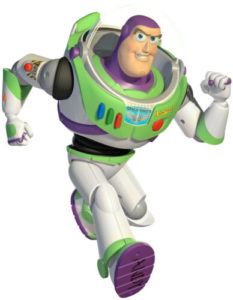 Hallo friends :0 My name is Aady (he/him) and I'm one of your amazing Pardee heads this semester! I'm a 4th year MCB major and History minor and also the former president of Cal Rotaract! I've also been a family head for 5 semesters (I'm so old sjfhsjsj) In my free time, I like to play video games and work in an MCB lab! I also like to read sci-fi/fantasy books and I LOVE boba very much :c I can't wait to meet everyone this semester, please come say hi 😀
Amir Balakhmet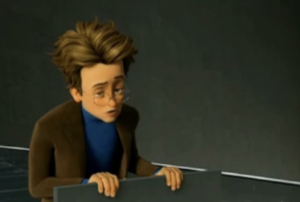 Hey y'all! My name is Amir (he/him), and I'm extremely excited to be one of the Pardee family heads! I'm a third year majoring in MCB and Stats, with a minor in Global Public Health. You can usually find me killing myself with classes or doing research in lab. Otherwise, my hobbies include hiking, playing piano, cooking, procrasti-baking, and watching sitcoms or kdramas. My music taste ranges from kpop to reggaeton to Elvis-era classic rock to 18-19th century opera, so I'm sure we'd find some class of music to geek out about! Looking forward to getting to know y'all better and hosting some amazing events!