Family Head: Bryan Huang, Jocelyn Cheng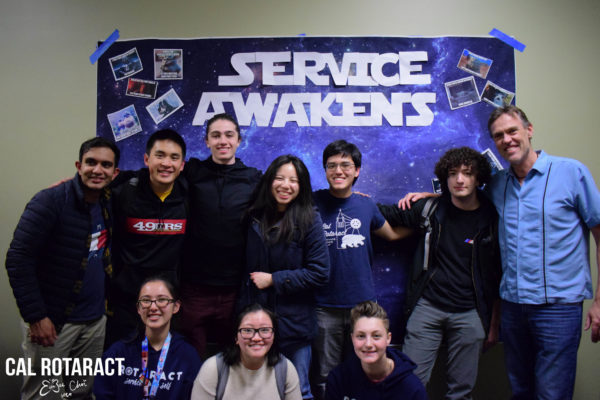 🚫⛔️STOP! There's 🙅🏽NO 🛑 need to scroll down any further. Ya'll have reached the best 💯fam here 🙌🏾. Some may describe us as one of the 🤪 wildest and most 😇wholesome, hottest 😩and coolest 😎 fam, with heads who've had some of the most 💯 experience with the  family system (and 👑won Cream 🍦giftcards as the most 🏆 superior family in the past 👀) 💖 We love welcoming and getting to know new people🌚 <3 Join us for...
Escape 🧑🏾‍💻 rooms 🏃‍♀️

 ⛹️‍♂️Among Us,

🎨

S c r I b b l I o, etc. 

🧑‍🍳

Cooking/bakinggg 🥨

👩‍🏫 Study

📚

sessions 👏🏽

Virtual 🔥campfires 

Movie 🎟 parties 🍿

Chloe ting 🦾 joint 🤸🏾‍♀️workouts 🧘🏿‍♂️
Meet Your Shawns Family Heads of Fall 2020:
Jocelyn Cheng
Hey ya'll! I'm a 4th year majoring in psychology, and I've been a head for the Shawns for the past 2 semesters. I love K-pop, exploring new foods and music, and watch the occasional anime & k-drama (Kim Soohyun and white haired 2d boys is where its at). I'm also pre-med, tutor math at the SLC, was a GBO leader, done social psych research, etc. so if you have any related questions I'll be the Monk Gyatso to your Aang.
Bryan Huang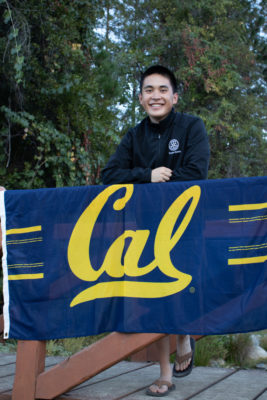 Hi! I'm Bryan and I'm super excited to be a family head with Jocelyn again, even if I don't understand half of her introduction. I'm a third year studying astrophysics, business, and CS, depending on who you ask. When I have free time in Berkeley, catch me snatching Shannon's ankles at the RSF or crying about my future or something in between. If you're just as confused about school or careers or life as I am, I'll be more than happy to sit on Zoom with you and draw on the whiteboard and pretend like everything is okay. If you have it more figured it out pls send help lmao