Family Heads: Adrian Martinez, Vighnesh Nagpal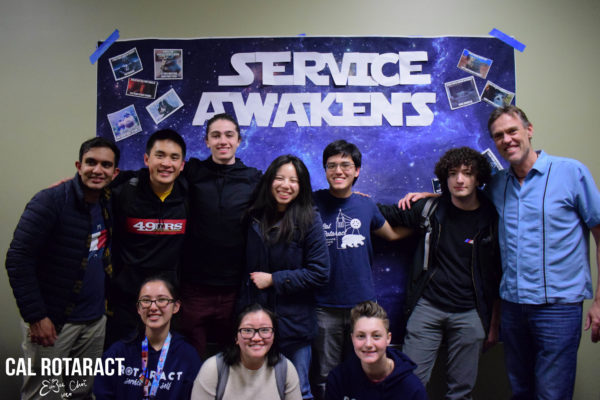 About the Shawn-Freds "Sheds" Family
Hello, we are the Sheds and we're a family of very interesting and laid back folks. We can be seen having get togethers at fine food places and sights where we talk about all things Cal or non Cal related. If you're looking for honest and laid back vibes, this is the family to be with.
Meet Your Sheds Family Heads of Fall 2022:
Adrian Martinez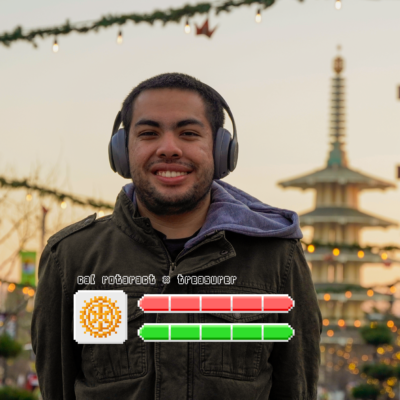 Hello there! My name is Adrian (he/him) and I'm a 3rd year undergrad studying history. My passions include movies, anime, sports, international events and so on. I'm a very shy but down to earth type of guy and I'm more than willing to tag along to anything. If you know any place that has good fruit tea please hmu. 
Vighnesh Nagpal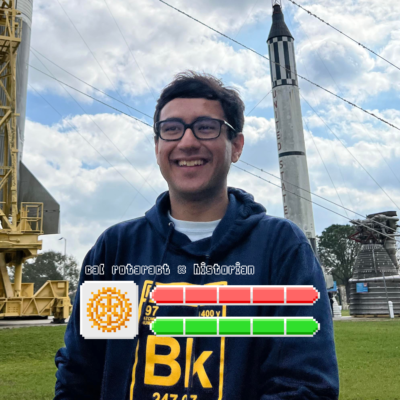 Hey hey hey! My name is Vighnesh (he/him) and I'm a junior studying astrophysics and one of your Shed-heads for the semester! Outside of academics, some of the things I enjoy are photography, music production and rhyming (this one may slowly be developing into a problem). I'm really excited to get to know y'all this semester, please come up and say hi! Let's make this semester in Rotaract a good time :))