Welcome back to Rotatea! For those who are new, Rotatea is a blog that gives you a sneak peak into all the latest tea and events happening in Rotaract. Today we will be discussing our Spring 2020 Benefit Show which is happening Sunday, March 1st from 8-10PM! Not sure what it is? No problem! We are here today to give you all the inside tea coming straight from Rotaract members who have been to the event in the past. They are here to tell you all about what's great about this event and why you should come.
First up we have… Louise Candeloza!!!
Louise is Rotaract's Project Development Chair and the person in charge of planning the Spring 2020 Benefit show! Let's see what she has to say about this event:
What is benefit show?
Benefit show happens every semester. It's been done for about two years now where Cal Rotaract just basically invites performers on campus to perform in one show. All the tickets sales and proceeds we get from that show go towards a cause. Last semester we did this for the Alzheimer's Association, and this semester it will go towards disaster relief for the current Taal volcanic eruption in the Philippines.

Is there other ways that people can contribute if they can't come to show?
Cal Rotaract actually created a GoFundMe campaign, so for those who can't come to the show or couldn't contribute to our Taal donations pop-up Shop, people can go to the campaign and donate. We have a link and a QR code you can use to access the campaign and donate. Any amount is fine because even if you donate a dollar it still means a lot and will make a difference. I also mentioned the Taal donations pop-up shop which is were you can donate disaster relief supplies.

Why is this cause important to you particularly?
One of the reasons is because I'm really passionate about global service, so I was actually thinking of doing a broader scale international project for this year's Benefit Show. Then, the Taal volcanic eruption happened, and I was actually in the Philippines when it happened at that time. My stepdad is actually part of the Rotary Club in Magalang and they are currently trying to do something about this eruption. My mom encouraged me if I wanted to I could help contribute as well, and I thought it was a good idea. I ended up presenting this idea to the Cal Rotaract boards and executives. Now here we are!
Can you give us a sneak peek of what kind of acts we can expect to see at the show?
It'll definitely be super fun! We have a variety of performances such as musical singing groups and dancing groups. We have a kpop group that'll be dancing and we also have a choir that will be singing a Disney medley. Cal Taiko will also be our opening performance. While people are coming in, they will be performing to hype people up as they come into the show. For those of you who don't know, Cal Taiko is a traditional Japanese drumming group, and they are really famous on campus. You can also see them performing around campus like at football games.

Interested but still not convinced?
Let's see what other members thought about the Benefit Show last semester!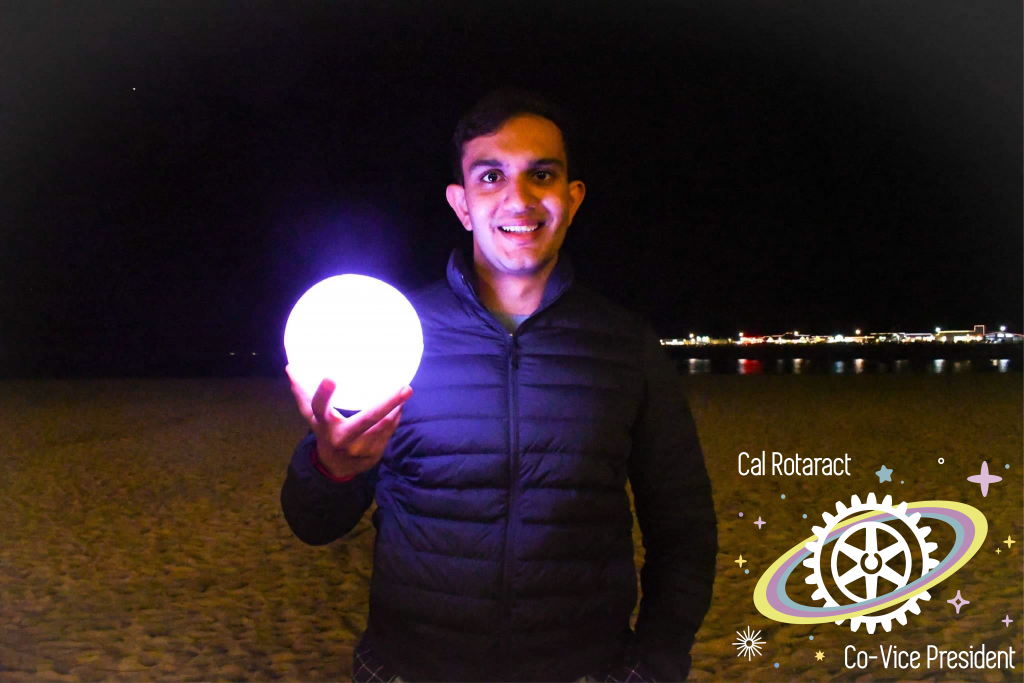 My favorite part about the event is when the people from the organization we are supporting come talk to us about their cause. Without this, the Benefit Show would just be a show without a mission behind it. I also really enjoyed Decadence a lot because they're cool to watch in their golden capes. I hear they are also coming back for this semester's show so stay tuned.

Yash Chainani
Spring 2020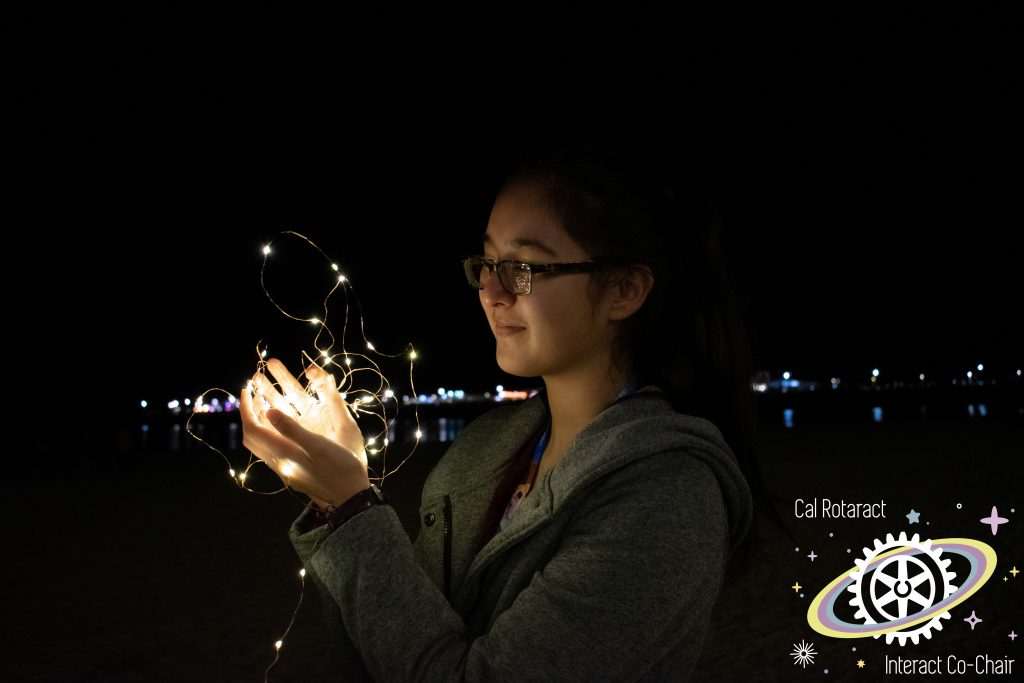 I really like the Taiko performance last semester. Rhythmic drumming has always been something that's intrigued me. This is because my brother did it when I was younger. I really liked being able to actually see them perform it in real life in a professional way.

Lauren Dela Rosa
Spring 2020
Hopefully you are interested in coming to the show after hearing all Benefit Show has to offer! If you have any questions feel free to contact us at [email protected] or come visit us at tabling in Sproul on Tuesdays to Thursday from 10am-2pm. We hope to see you there 🙂